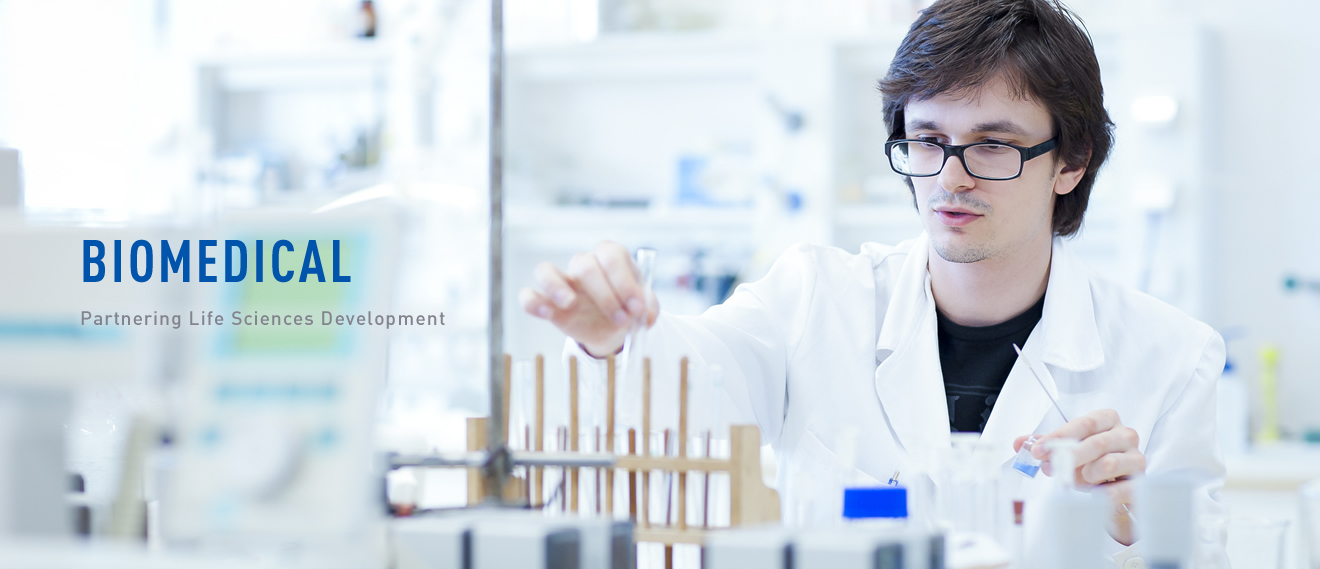 Panasonic Biomedical Sales Europe BV
Founded in 1990 as subsidiary of the Panasonic Healthcare Company, it is our mission to become a leading, trusted brand for sustainable healthcare and biomedical product solutions, which support the work of our customers to improve the health and well-being of people around the world.
For more than 25 years now, we respond to the needs of our pharmaceutical, biotechnology, hospital/clinical and industrial customers, offering an unique perspective on scientific research in general. As a result we play a critical role in product development for worldwide applications and have established a reputation as a manufacturer of high-quality and innovative medical and laboratory equipment.
Long lasting relationships have been built with leading pharmaceutical, healthcare and biotechnology companies as well as with major academic and research institutes in Europe.
Panasonic has set the standard in many aspects. V.I.P. panels, Cool Safe compressors, Active Background Contamination Control and the world's first -152°C ULT freezer. Where Panasonic took the initiative, the others followed. This made us a very important player in both the ultra-low temperature and the CO2 market.
Welcome to Panasonic Biomedical Including technology that spans
preservation , incubation,sterilisation and healthcare , whether you are need excellent sample security in an ult freezer or the best environment for cell culture in a CO2 incubator, Panasonic biomedical has the most reliable, high-quality medical and laboratory equipment – backed by more than 40 years' experience in the sector. This longstanding presence in the market means we've built valuable relationships with leading pharmaceutical, healthcare and biotechnology partners. And an European network that means we can satisfy customer demands across the continent within days. So you benefit from market-leading, innovative technology, as well as service that's second to none.